this past weekend, kailin and i presented our statistics project from last semester over infant mortality rates at the great plains honors conference in tulsa, oklahoma. we had mucho amounts of fun and since we stayed at a double tree hotel large amounts of cookies also.
while in tulsa, we had the chance to go the prettiest museum ever. philbrook was originally a house/manison that was turned into an art museum.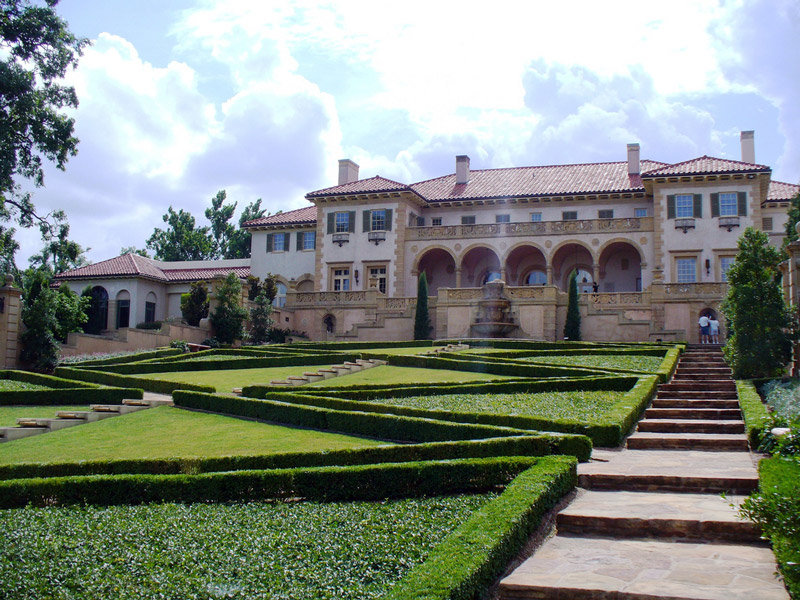 and then on sunday, which happened to be palm sunday, i had the wonderful experience of going to mass at the cathedral of the holy family in downtown tulsa. the cathedral was beautiful and it was very interesting to learn about the history of the building and the church in the early 1900's.
when we got back to the dorms i had a very special letter waiting for me at the front desk. the letter informed me that i was chosen to be a RA next year!