my co-planners (jodi-ann, me, and megan)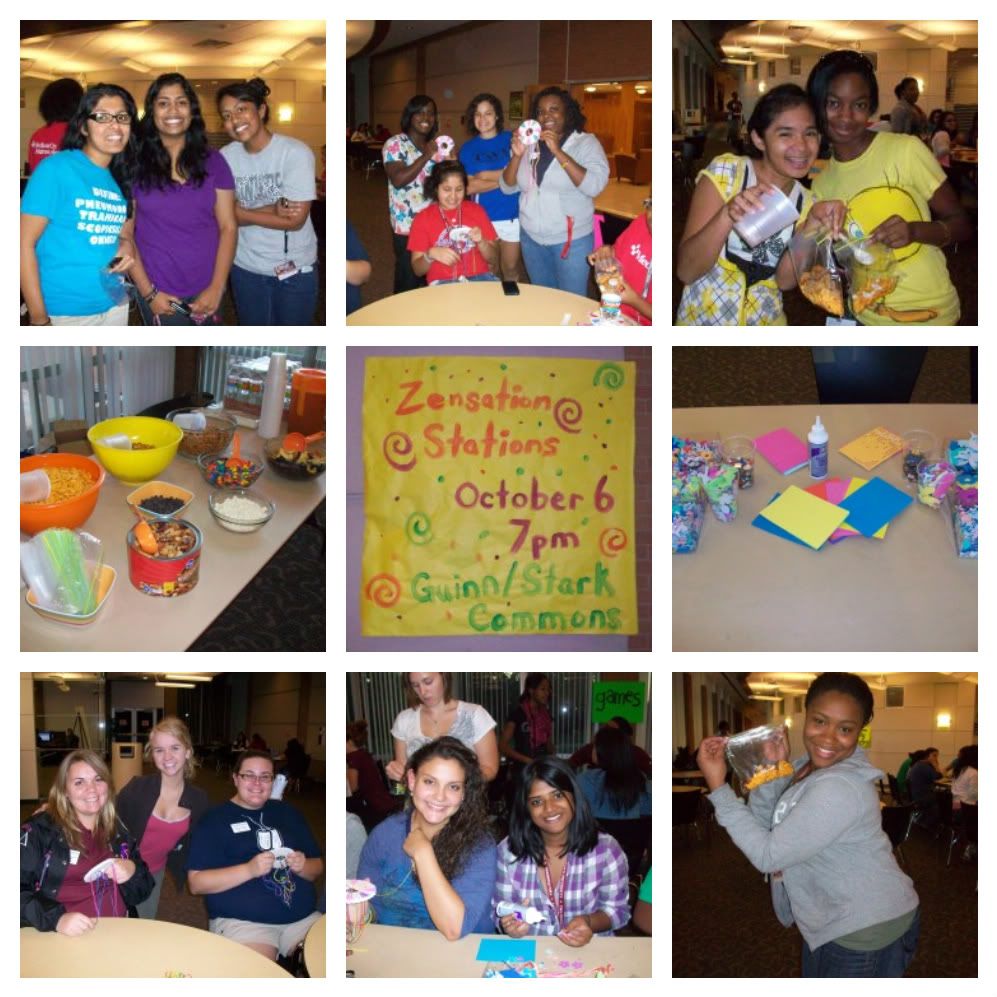 my first hall-wide program was a success!
i'm part of the education committee and our program was filled with activities to de-stress before midterms. we had a trail mix making station, arts and crafts, and board games (we were supposed to have belly dancing too but the instructor didn't come).
nights like these remind me

how much fun

my job really is!