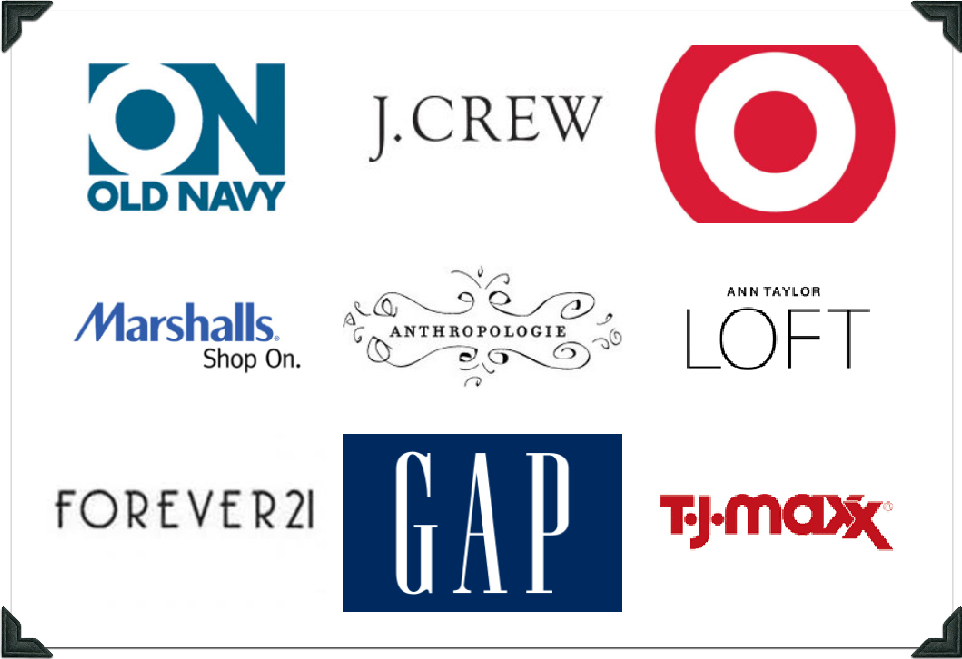 i am not going shopping this year.
more specifically, i am not buying any clothing this year. except for necessities - underwear, socks, running shoes, scrubs, required shirts. i can use gift cards, i can ask for things for my birthday, and i can use the money from selling things - like books to half price books or clothes to plato's closet - to buy clothing.
i don't wear what i have.
my sister and i had been talking about this idea for the past few weeks. and then at mass the week before i left denton, father flynn talked about one of his friends that was a missionary of charity. she is a nun in the order that mother teresa founded. when she joined she was only allowed to bring a photo of her family, her two outfits, one pair of shoes, and one other book besides the bible - everything had to fit in a ten gallon bucket. she didn't have room for extras. and i don't want to have to have to carry around extras either. i'm trying to simply my life. and i'm starting with my clothing. and the bad habits that come along with shopping.
maybe just for a month or two?