the friendsicles and i at the honors movie night two weeks ago. mr.chopsticks, a free movie, and discounted beth maries made for a perfect night.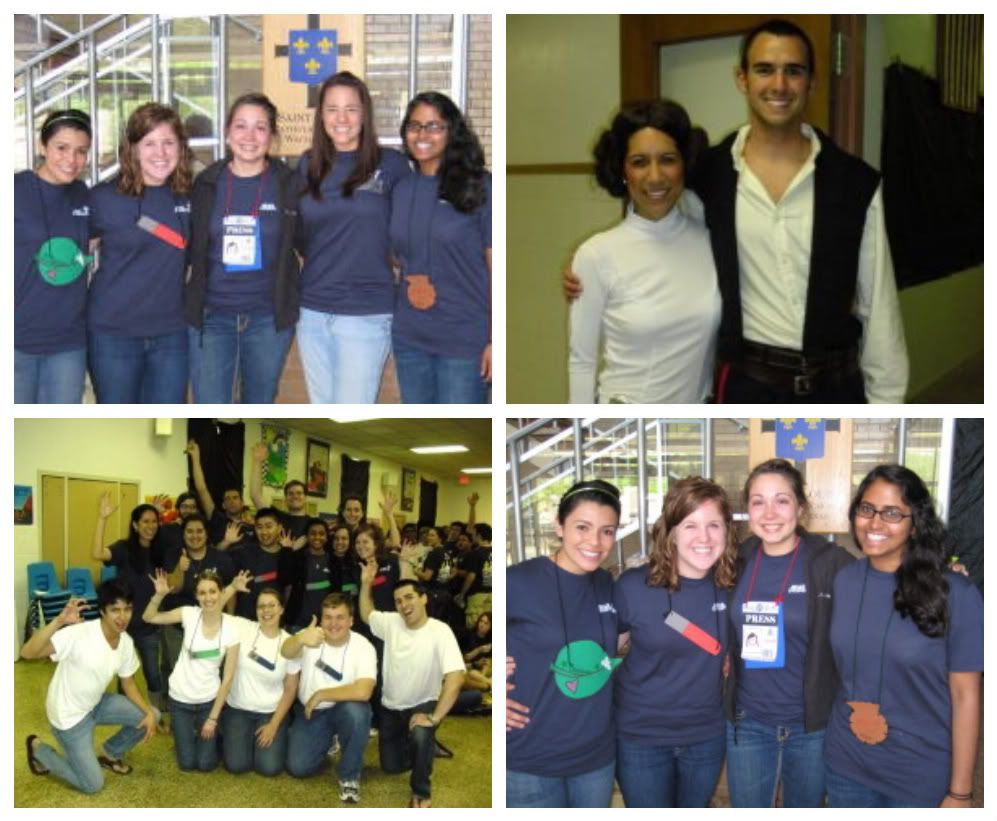 this past weekend, i went on bear awakening 9. no words can describe the awesomeness. so many tears and so many new friends. i hope everyone has an opportunity to go on this retreat when they are in college. and i am so pumped for the first unt/twu awakening next fall.
we all got into nursing school!