01. the tradition mirror shot.
before palm sunday mass in the student union.
shopping trip to hobby lobby and our favorite catholic book store, mass, stations, fish fry, rosary making taught by the ever talented natalie, and passion of the christ.
conveniently located on the square close to beth maries. best meal ever - panini, baked potato soup, salad, fruit, and blackberry cobbler. sharing it with kelly and carissa made it even better!
04. a man of the beatitudes.
my new book about blessed pier giorfio frassatio from our local catholic bookstore.
i've got the cross making down. plus father flynn said mass and he's only one of my favorite priests ever.
one of the only coolish type events TWU puts on. free funnel cakes, sun cones, and such.
07. promoting the catholic center.
natalie, erin, and i worked the table at spring fling. our prizes for the egg hunt game were candy, play dough, and rosaries. love it.
08. our finished product.
turns out marissa is the best rosary maker ever. i am so glad she came!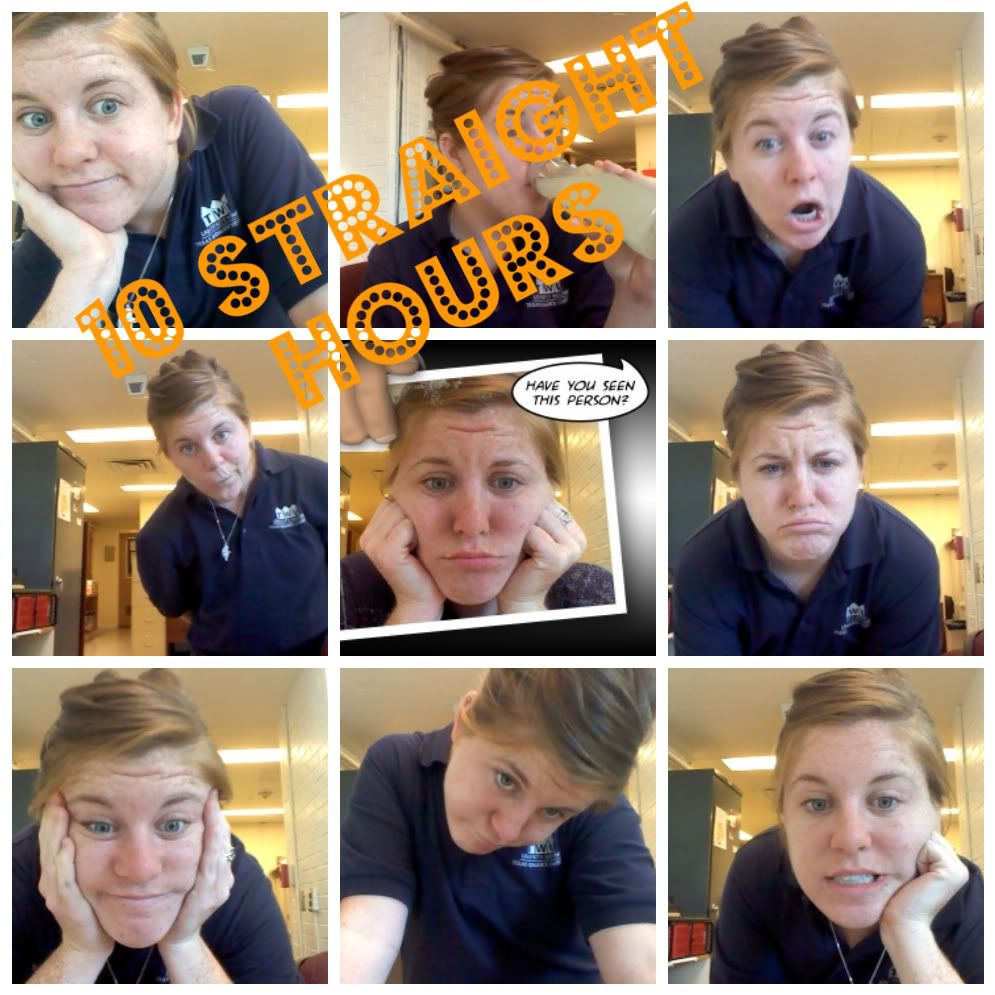 i worked a total of 22 hours at the front desk this weekend. tomorrow morning is my last shift bringing the grand total to 24 hours. as you can tell, things got a little boring but i survived!