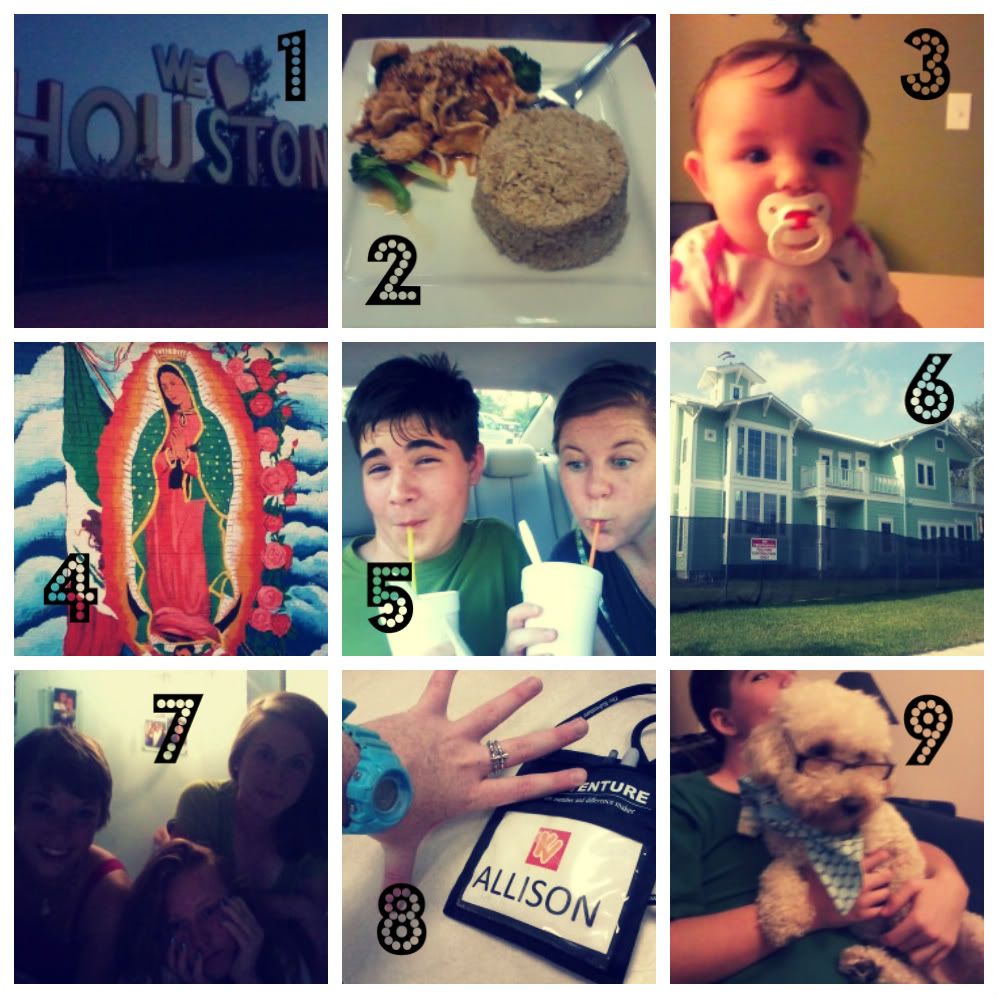 here's what i've been up to:
01. only one of the coolest places in houston discovered by the popsicle and i. come to houston and i'll take you there. but it'll have to be via bus which just makes it that much more adventurous.
02. my time in denton is over for now but this tasty meal at suko thai shall forever be remembered.
03. ahhh, babysitting, my favorite kind of job. i've been making my rounds around the neighborhood babysitting for a few super cute mormon families. favorite parts about babysitting - babies, ice cream, and bedtime.
04. oh hello, mary, mother of jesus! i love finding mary painted on buildings downtown.
05. the brother and i are holding down the fort this weekend as the parentals gone away. so we gots snow cones and are having lots of fun.
06. have you ever watched the "little couple" on tlc? well my popsicle was a super creeper and we found their house!
07. being home and seeing the old friends has been a blast. from job trainings, to la villa outings, to baking competitions, to swim-a-thons, we've had some fun.
08. oh, kidventure. it's been an interesting summer so far at camp but i've got some fun co-counselors and we're pretty good about finding something to laugh about everyday. only three weeks left! here's one of the funniest things i've heard at camp:
Austin, age 4: "this is SUCH a tragedy!" when his blue bunny that he usually sleeps with during naptime wasn't in his backpack when he went to look for it
09. waffle loves to play dress up, for reals.
the fam went to out to one the yummiest places on earth for the momsicles birthday. it sure was fun! we've has a lot of family bonding time this summer - combine a broken AC for a week, room rearranging, water leaks, and the garage destruction of 2011 - and you have a recipe for family togetherness. but for reals, my parents are so so good at adjusting their lives and routine when i'm home for the summer. they have gone out of their way to make me feel at home.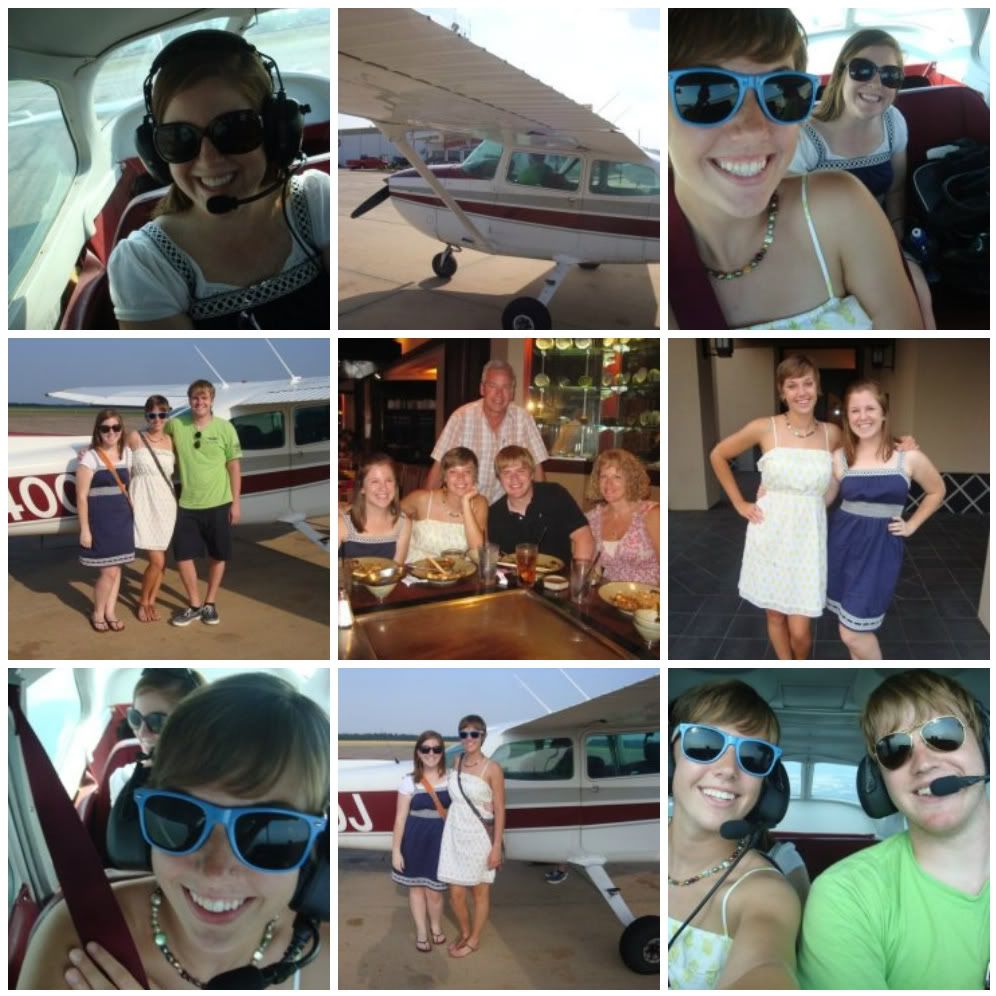 amber is one of my very bestest friends and we just happened to be born four days apart in two different countries. so we celebrated out birthdays together a little early this year (because amber is in south africa right now, i know, i bask in her coolness) with a surprise flight with her pilot brother and dinner at benihanas. yum yum!
in the presence of my enemies
cardinal joesph bernardin
mother teresa: come be my light